NORTH LONDON'S LEADING OPERA COMPANY
We bring opera to North London in fully staged productions with orchestra.
And by advancing young singers we empower the new generation of performers.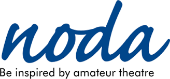 Offies finalists every year since 2013
Le nozze di Figaro
Count Almaviva's estate in the English countryside clings to its former glory, in denial that the First World War is on its doorstep ...

5-14 NOVEMBER 2021
Jacksons Lane Theatre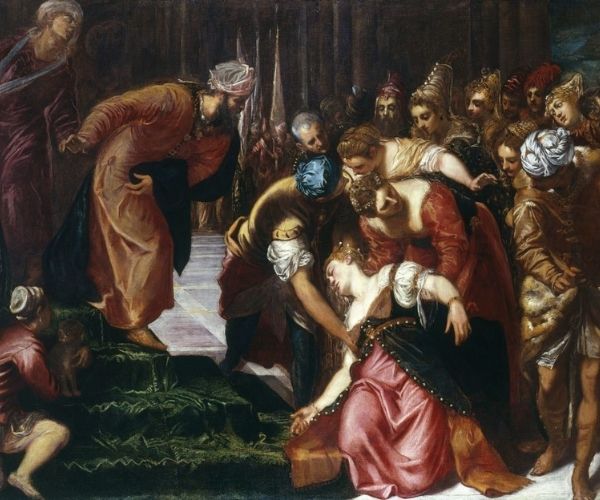 HGO's UK premiere of Cristiano Lidarti's 'T'shuat Yisrael al Yedey Ester – The Salvation of Israel by Esther' (1774), postponed from 2020 thanks to COVID-19 –is now rescheduled for March 2022.

The libretto, in Hebrew, by the Sephardi Rabbi Jacob Saraval, was set by Lidarti, but the oratorio was lost until the manuscript turned up in Cambridge University Library in the 1990s.
Videos from HGO's 2021 concert at St. Michael's, featuring our fabulous singers Rusne Tuslaite, Francis Gush, Jack Roberts and Dan D'Souza giving enthralling performances from Monteverdi to Britten, are now available on our YouTube Channel.
Audition call for May 2022 now available
The audition call for HGO's May 2022 double bill of Blow's 'Venus and Adonis' and Purcell's 'Dido and Aeneas' can be downloaded here.
– To Stephanie Wake-Edwards (Magic Flute and Poppea, 2016 and The Enchanted Pig, 2017) for her fabulous recital as a finalist in the BBC Cardiff
MORE
'Ester' has remained postponed from 2020, thanks to COVID-19 – we are rescheduling for March 2022
MORE