NORTH LONDON'S LEADING OPERA COMPANY
We bring opera to North London in fully staged productions with orchestra.
And by advancing young singers we empower the new generation of performers.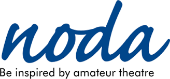 Offies finalists every year since 2013
Of Life and Love, our annual summer opera concert, will be on Saturday 23 July at St. Michael's Church, Highgate, featuring as always singers from recent productions. More info soon!
We've been auditioning in March for our November 2022 production of  Janáček's Příhody lišky Bystroušky (Cunning Little Vixen) at Jacksons Lane Theatre. We're looking forward to an exceptionally exciting show!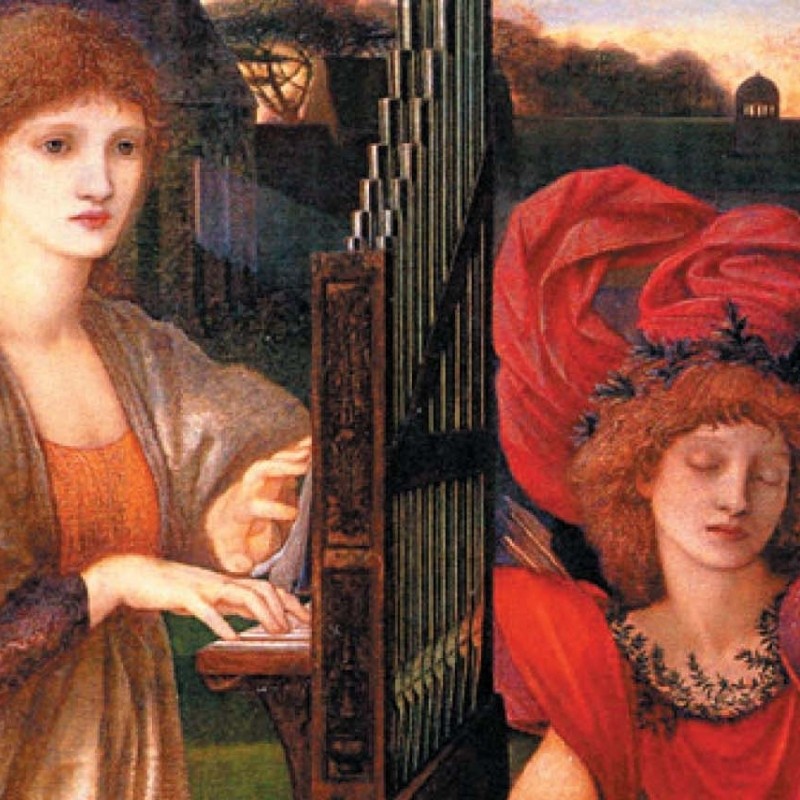 Videos from HGO's 2021 Summer Concert
MORE
– To Stephanie Wake-Edwards (Magic Flute and Poppea, 2016 and The Enchanted Pig, 2017) for her fabulous recital as a finalist in the BBC Cardiff
MORE